Remote Learning Plan for Sedgefield Middle School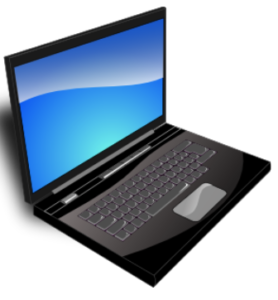 Beginning on Monday, April 6, students at Sedgefield Middle School began a remote learning plan that provides instruction and guidance on new standards and content for the fourth quarter. The goal is to provide students access to instructional material to support the mastery of standards associated with each content area they are currently enrolled.
Throughout this instructional model, teachers, support staff and instructional leadership will provide a variety of virtual supports to ensure mastery of standards is developed and engagement in learning is occurring. Please know, information – including information and resources to help parents/guardians support their scholars – will be updated as received and teachers, support staff, and instructional leaders welcome any specific questions you may have during this time.
To review the remote learning plan by grade level, please click here.