Stock Up on Spartan Spirit Wear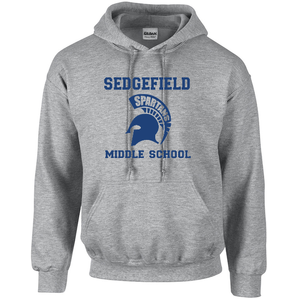 Are you interested in purchasing Spartan spirit wear? Now is the time! We launched a new spirit wear site this spring to bring students, families and staff affordable spirit wear options in a variety of styles. Check it out and order online today!

Please note – all orders will be shipped to your home address during our school closure.