The SMS PTO would like to thank each and every sponsor of our inaugural, 2019-20 Empowering Extraordinary campaign. The funds donated by the businesses listed below had a direct impact on the education each of our scholars received and we cannot thank them enough for their support.
For services now and in the future, please consider patronizing our sponsors (click to learn more about them):
---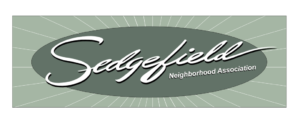 Sedgefield Neighborhood Association
Proudly supporting our neighborhood middle school. 
---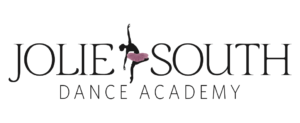 Jolie South Dance Academy
Discover your passion for dance. Register now for Fall, Winter, Spring 2020-2021, Summer 2020 Classes and Camps. 
---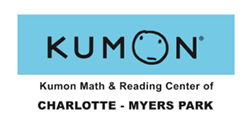 Kumon Math & Reading Center of Charlotte – Myers Park
It is our goal to develop your child's learning confidence by mastering math and reading concepts, improving focus and concentration and building work skill habits. We are open for worksheet pickup and online learning and are accepting new clients.   
---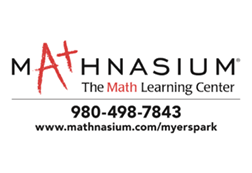 Mathnasium of Myers Park & Quail Hollow
Your neighborhood math-only learning center. We help kids in grades K-12 understand math by teaching them the way that makes sense. We are utilizing live Streaming Sessions with Mathnasium instructors to continue to help students. Demand has been high, so please give us a call to schedule a FREE Assessment and Orientation Session to see how this program can work for you! 
---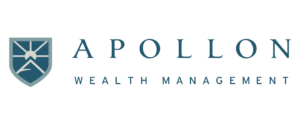 The last advisory firm you will hire. Moving the needle forward through collaborative financial planning. 
---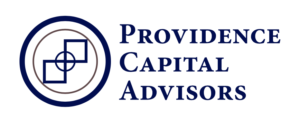 Investment management and financial planning. Building relationships, providing strategic direction and achieving financial goals.  
---

Accounting. Tax. Assurance. Business partners that put you first. Carter is a full-service tax and accounting firm with offices in Charlotte and Asheville. 
---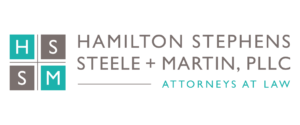 Hamilton, Stephens, Steele, & Martin, PLLC
A law firm of recognized excellence where our commitment to our families, our communities, and each other strengthens our service to you, our clients.  
---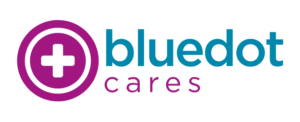 Blue Dot Cares
Blue Dot Cares provides seniors respite and companion care services in the comfort of their own home. 
---
Monkees of Charlotte
The ultimate in ladies' shoes, clothing and accessories. Stop by to experience boutique shopping as it is meant to be – fun and personal! The online store is live!  
---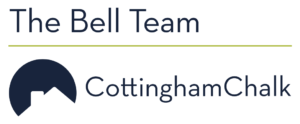 The Bell Team – Cottingham Chalk
A home is often your family's largest and most treasured investment. We look forward to using our years of experience, abundant energy and countless resources to make sure it is the right one for you and your family.  
---

Amanda Blackburn –Dickens Mitchener
An SMS parent and real estate market expert with vast relocation experience and an understanding of all aspects of the buying and selling process. 
---

Browder Real Estate Group
Specializing in real estate investment, development, brokerage, and management.  
---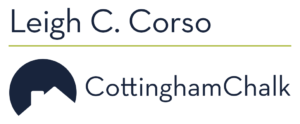 Leigh C. Corso – Cottingham Chalk
A native Charlottean and second-generation Realtor with established relationships in our community and a deep knowledge of the market. 
---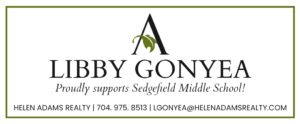 Libby Gonyea – Helen Adams
A strong business background, experience with marketing and a dedication to the industry to effectively market homes and serve clients. 
---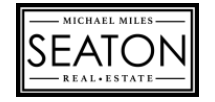 Michael Seaton, RE/MAX Executive
28209's top realtor. Searching for Charlotte area homes, townhomes, or maybe condos?  You might be purchasing, or maybe you are trying to get some information ahead of selling your current property. I can help.  
---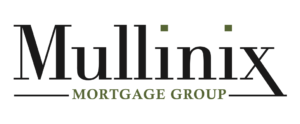 Mullinix Mortgage
Continually meeting and exceeding your mortgage expectations.  
---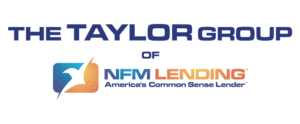 The Taylor Group, NFM Lending
The Taylor Group of NFM Lending is a boutique-style lender with over 25 years of experience in the business. We customize a plan that meets each client's needs and goals. 
---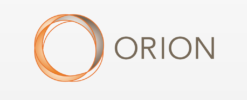 Orion Growth
Efficient. Strategic. Growth. Fundamentally transforming the way workspace is delivered. An end-to-end, fully integrated, commercial real estate solution.  
---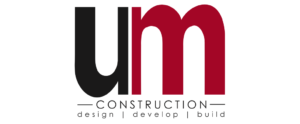 Upstate Management Construction, LLC
A family-owned and -operated business specializing in custom home design and builds from concept to construction; real estate and property development; additions; large renovations; and property acquisition. 
---